Highlights
Children's nutrition is strongly associated with immune health, brain function, and academic performance

70% of school-aged children are significantly lacking in at least one vitamin or mineral, which can lead to a host of negative health effects

Dietary supplements can help your child get the essential nutrients they need for cognitive function, immune health and overall wellness
Children are at increased risk of micronutrient deficiencies
.
Although getting nutrition from food is the gold standard, an advantage to vitamin and mineral supplements is that they are easy to consume. This makes them especially helpful for children, whose picky taste buds and small appetites mean many don't meet the daily recommendations for vitamins A, C, D, and E and minerals such as calcium and magnesium. 9, 10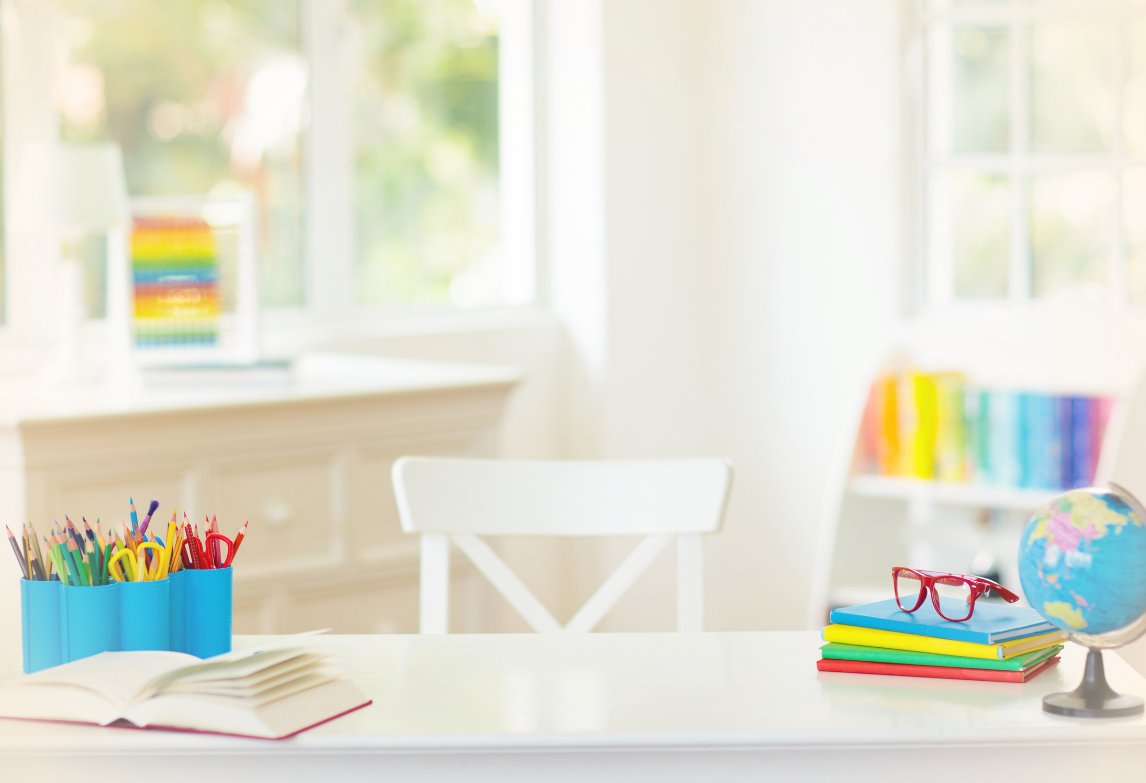 Our advice? Provide your child with a variety of nutritious foods whenever possible, but also consider adding a multivitamin or multimineral supplement that can help fill any nutritional gaps that their diet may be lacking.
Studies show that school-aged children who consumed either a single or multiple micronutrient supplements were significantly less likely to have nutritional insufficiencies than children who didn't and showed improvements in:
fluid intelligence and academic performance 11
verbal learning and memory 12
multiple measures of attention 13
brain function and neuropsychologic performance 14
Vitamins and Minerals
Another way to help fortify your child's immune system is by ensuring they receive the micronutrients they need for proper immune function. Micronutrients are vitamins and minerals that the body requires in small amounts to sustain overall health.
Vitamins A, C, D, B6, B12, E, folate, zinc, magnesium, and selenium play vital and often synergistic roles at every stage of the immune response.
Amongst other mechanisms, these micronutrients:
protect immune cells via antioxidant mechanisms,

promote cellular processes of innate immunity, and

support the structural and functional integrity of physical barriers (e.g., the skin, mucus membranes) that help prevent entry into the body.2
But that's not all. In addition to immune health, essential vitamins and minerals play important roles in energy production, cognitive function, and brain health. In fact, a deficiency in any one micronutrient can lead to:
physical, developmental, and cognitive impairments 3-5
decreased educational attainment 3-4
increased susceptibility to infection 6-8 and
higher rates of mortality and morbidity. 6
Omega-3s
Another key factor affecting children's school performance is cognitive health, including the ability to focus, pay attention, and think effectively. Nowadays, kids only have to turn on their iPads to watch or play essentially whatever they want. Given the infinite number of distractions at children's fingertips, ensuring they receive the nutrients they need to support attention and cognitive function is more important than ever. Two such nutrients are the omega-3 fatty acids EPA and DHA.
Omega-3s play important roles throughout the body as structural components of cell membranes, especially within the nervous system, where they serve as a major component of neuronal cell membranes.16 DHA, in particular, plays an integral role in cognitive health, such that a higher DHA status has been linked to greater academic performance, attention, and cognitive function across several research studies.1, 15, 16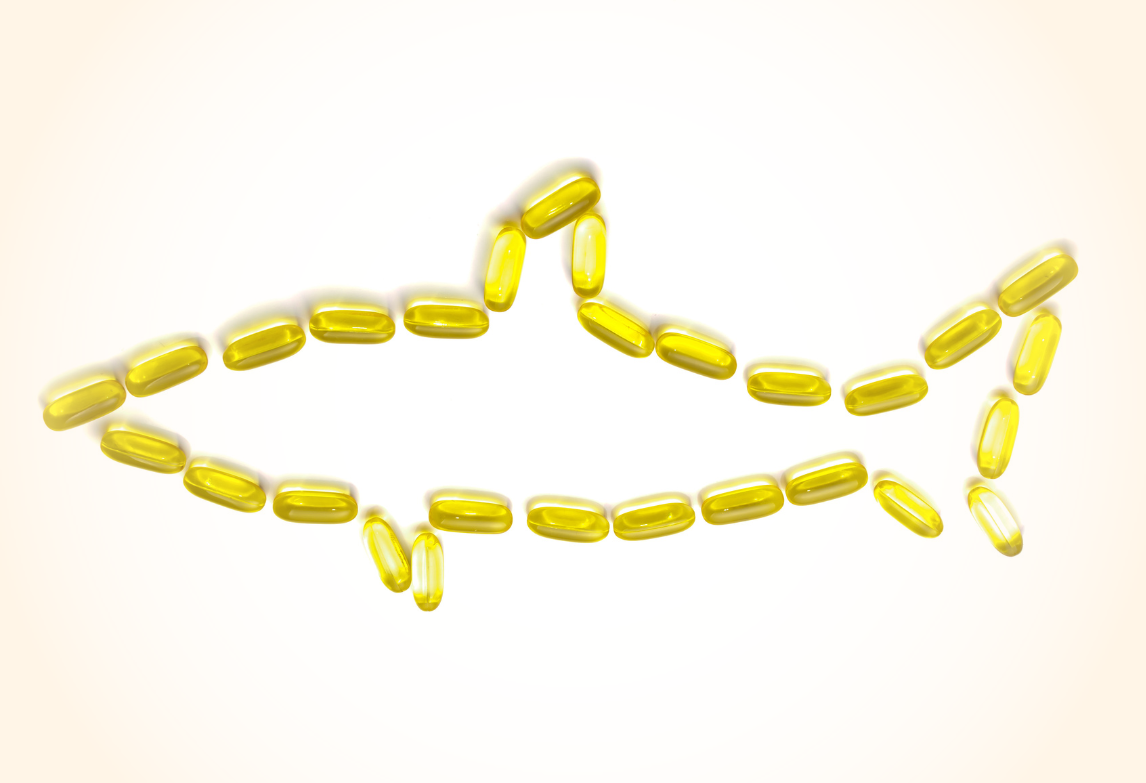 For example, DHA can support overall cognitive function by:
preserving cell membrane health 16
facilitating communication between brain cells 15, 16
increasing brain activation 17
supporting various aspects of learning and memory 15-18
Omega-3s have also been shown to support children's cognitive health through their effects on neurobehavioral functioning. For example, in one research study looking at the effects of Omega-3 supplementation on hyperactivity and inattention, school-aged children saw significant improvements in cognitive performance, attention, and hyperactivity after supplementation with EPA and DHA.19
Moreover, a different study conducted with school-aged boys found that supplementing with EPA and DHA led to a significant reduction in symptoms of inattention. 20 And importantly, these positive effects were observed in both healthy controls and subjects with a history of inattention, suggesting that EPA and DHA can support attention in childhood more generally. 20
Conclusions
Kids today need more than a trapper keeper and some fancy gel pens to keep them healthy, focused, and ready to learn. So, when you're doing your back-to-school shopping—prioritise your child's cognitive and physical health by establishing good dietary habits and a supplement routine that can keep them engaged in the classroom all year long.
Gina Jaeger, PhD is a Developmental Specialist and Lead Research Writer for Nordic Naturals. She holds a doctorate in Human Development, and has published several research articles on children's cognitive development. Gina enjoys studying and educating others on strategies for optimising health and wellness throughout the lifespan.
References
References
Bryan J, et al. Nutrition Reviews. 2004. 62(8): p. 295-306.

Gombart AF, et al. Nutrients. 2020.12(1): p. 236.

Lozoff B. Food Nutr Bull. 2007. 28: S560–S571.

Christian P, et al. JAMA. 2010. 304: p. 2716–2723.

Walker SP, et al. Lancet. 2011. 378: p. 1325–1338.

Mayo-Wilson E, et al. Cochrane Database Syst Rev. 2014. 15: CD009384.

Brown KH, et al. Food Nutr Bull. 2009. 30: S12–S40.

Shankar AH, Prasad AS. Am J Clin Nutr. 1998. 68(2 Suppl):447S-463S.

Bailey RL, et al. Journal of Nutrition. 2010. 140 (4): p. 817-822.

Moshfegh A, et al. US Department of Agriculture, Agricultural Research Service. 2005.

Eilander A, et al. AJCN. 2010. 91(1): p. 115–130.

Osendarp SJ, et al. Am J Clin Nutr. 2007. 86: p. 1082 – 1093.

Haskell C, et al. British Journal of Nutrition. 2008. 100: p. 1086­1096.

Sandstead HH et al. Am J Clin Nutr. 1998. 68(2 Suppl): p. 470S-475S.

Dyall SC. Front Aging Neurosci. 2015. 21(7): p. 52.

DiNicolantonio JJ, O'Keefe JH. Nutrients. 2020. 12(8): p. 2333.

McNamara RK, et al. Am J Clin Nutr. 2010. 91: p. 1060–1067.

Dalton A, et al. Prostaglandins Leukot Essent Fatty Acids. 2009. 80(2-3): p. 143-9.

Kean JD, et al. Psychopharmacology. 2017. 234(3): p. 403–420.

Bos DJ, et al. Neuropsychopharmacology. 2015. 40(10): p. 2298-306.